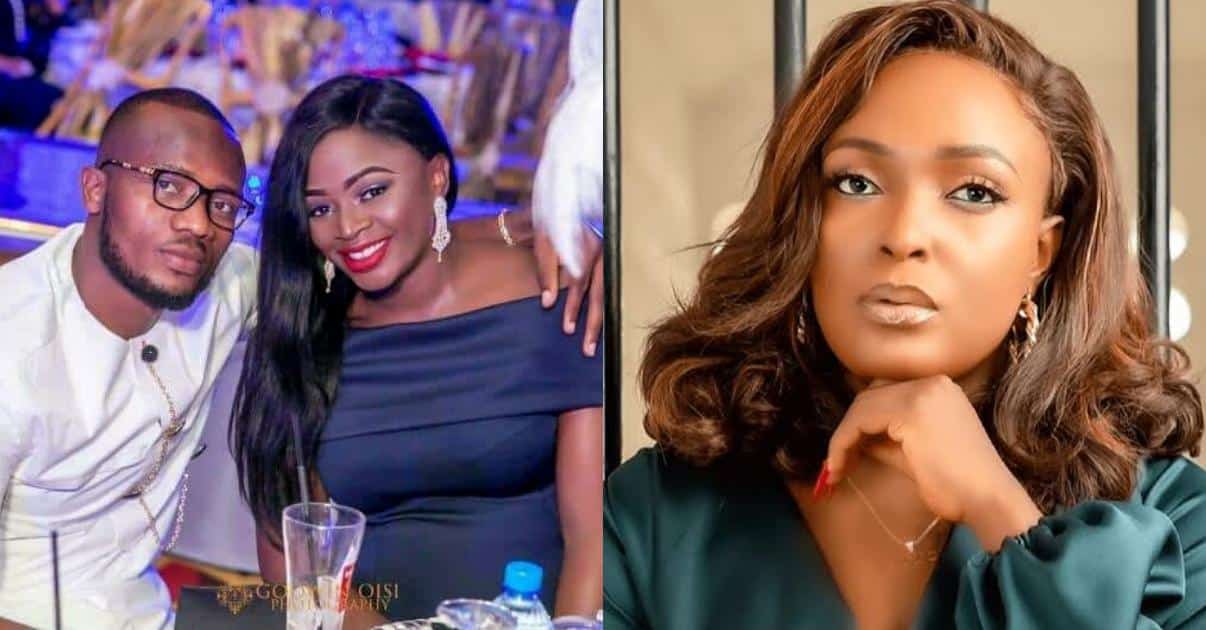 Nigerian relationship therapist, Okoro Blessing Sunday reveals that she only respects the living and not the dead.
This revelation sprung to life during her life video about IVD and his late wife, Bimbo on her live video.
Blessing said:
"You are supposed to consider the living than the dead. How do you respect the dead more than the living? God forbid I respect the dead. I respect the breathing"
It will also be recalled that Blessing silenced Nkechi Blessing and Anita Joseph for telling her to mind her business.
According to Blessing, many are asking her to respect the dead – Bimbo and understand that people are grieving over her.
She adds that Nigerians are neglecting the fact that it was IVD himself was the victim in their "toxic" marriage.