A 28-year-old Nigerian woman who reportedly fell out of love with her husband after relocating to the UK seeks advice on how to mend their marriage.
According to the narration of a relationship adviser, the woman in question revealed that her husband who was already abroad invited her over to join him.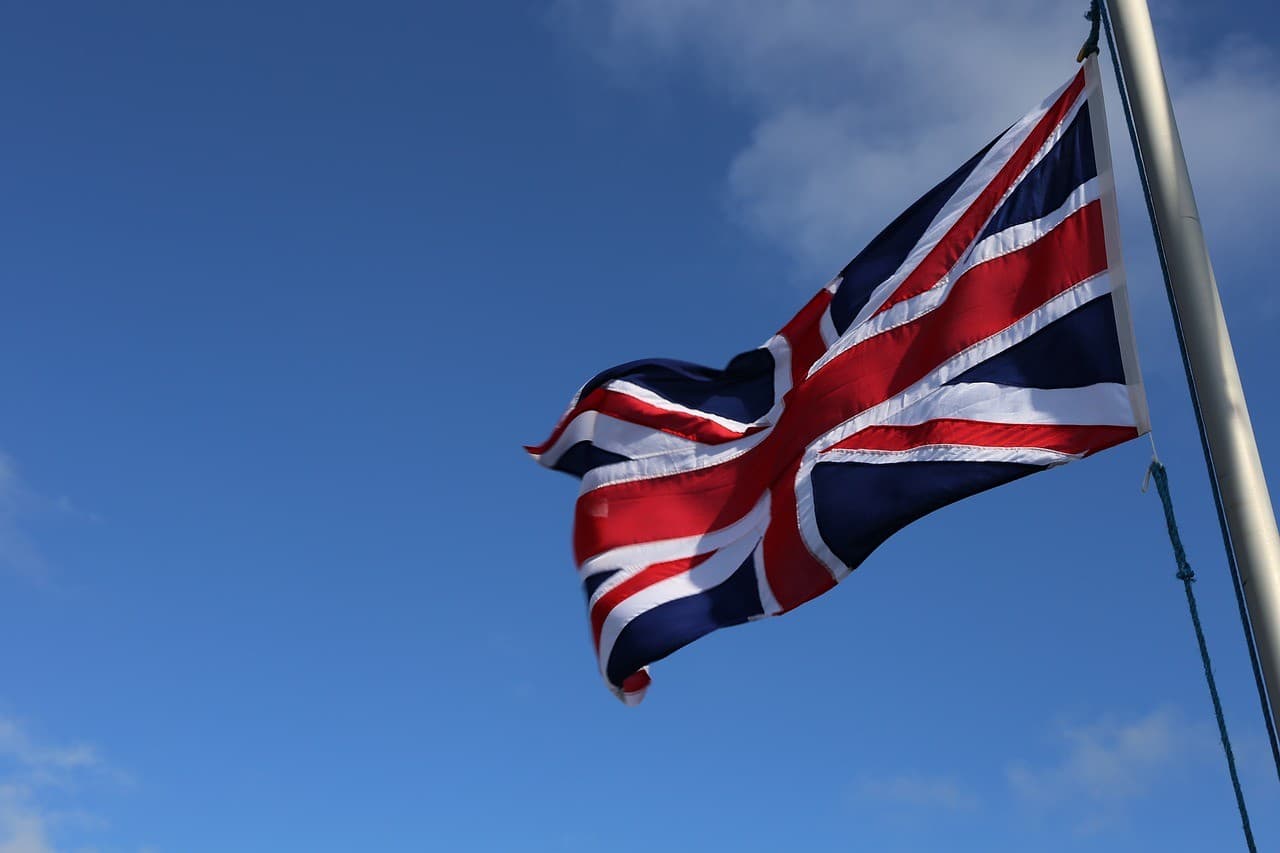 She stated that her husband, 32, didn't sponsor her visa alone but also with the help of her parents. However, after landing in the UK and working for her money, she fell out of love with him.
Trending:
Another Nigerian lady set to break Guinness World Record as she begins counting of rice grains (Video)
She also noted that her partner is aware of the awkwardness between them and approved that their story is shared on social media for them to get advice on how to work things out.
Watch the video below …