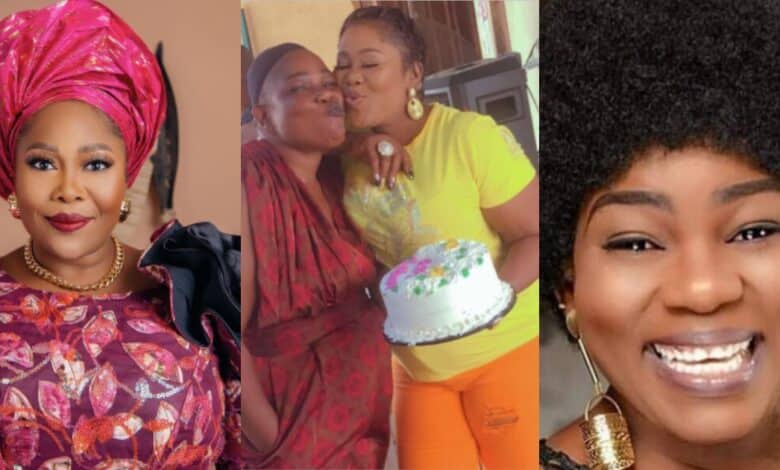 Nollywood actress Toyin Alausa, also known as Omo Alausa, is commemorating the posthumous birthday of her late best friend and colleague, Ada Ameh.
In a heartfelt tribute, Toyin Alausa shared a video collage featuring cherished moments they shared throughout the years, highlighting the deep bond they had long before the age of social media.
Expressing her profound sorrow, Toyin Alausa acknowledged that their friendship held a special place in her heart.
She emphasized that their memories together would forever remain treasured and enduring.
Notably, Ada Ameh's birthday coincided with the birthday of Toyin Alausa's son, adding an even deeper significance to the occasion.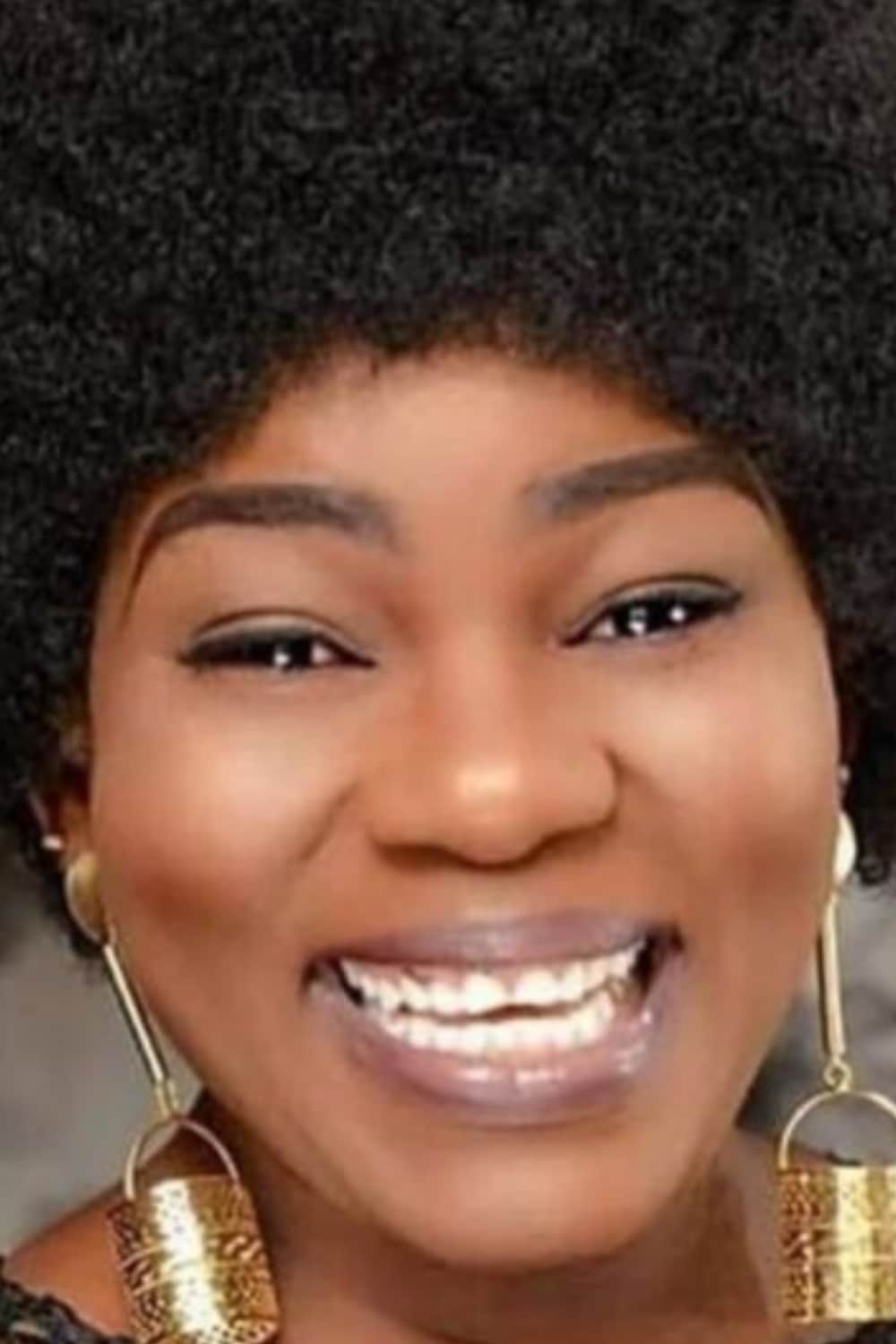 This particular birthday celebration held a poignant significance for Toyin Alausa, as it marked the first time she would wake up without Ada Ameh's customary early morning phone calls and prayers, underscoring the void left by her dear friend's absence.
In a touching statement, Toyin Alausa conveyed her longing for Ada Ameh, stating;
"I miss you always. All the memories of our relationship remain golden and evergreen. I never said GOODBYE TO YOU because I know it wasn't really going to be goodbye…"
As news of Toyin Alausa's tribute spreads, fans and colleagues have joined her in commemorating Ada Ameh's birthday and expressing their own condolences.
See below;