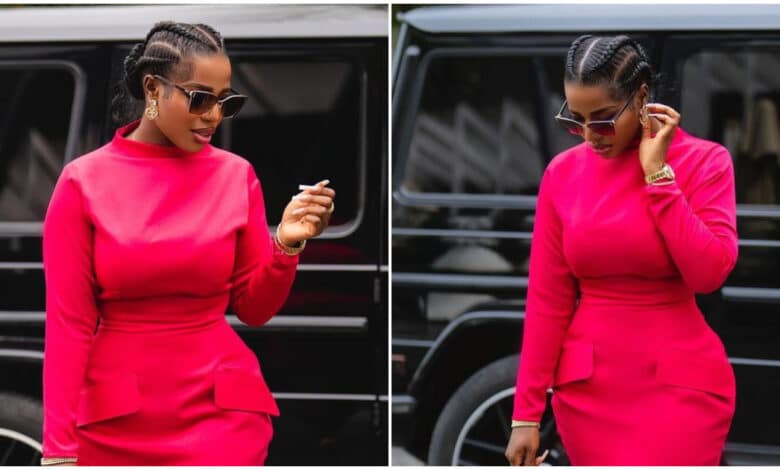 The renowned chef, Hilda Baci has defended her way of dressing as she says her dressing doesn't determine where she is in life.
Hilda Baci has been lambasted these past days after old videos and photos of her in revealing outfits popped up on the internet after her cooking marathon. Hilda Baci became popular after her cooking Marathon to break the 2019 longest cooking hours by an individual.
While speaking to the media in Lagos, the young chef stated that one may appear seductive and still be a game changer.
She said, "I don't have to be dressed like a nun to make it in life. One can be sexy and still amazing, beautiful, and smart. I shouldn't be taken back because of my looks or dressing as this does not determine my values or endowment."
"I've volunteered myself to say I slay and I have something up in the brain."