Chef, Hilda Baci, captivated the audience as one of the distinguished guests at the 2023 UBA Africa Conversations event held at the Tony Elumelu Amphitheater in Lagos on Wednesday, May 24th.
The event brought together prominent figures in the business and financial landscape in Africa, including UBA Group Chairman Tony Elumelu, Group Managing Director Oliver Alawuba, and other key business leaders.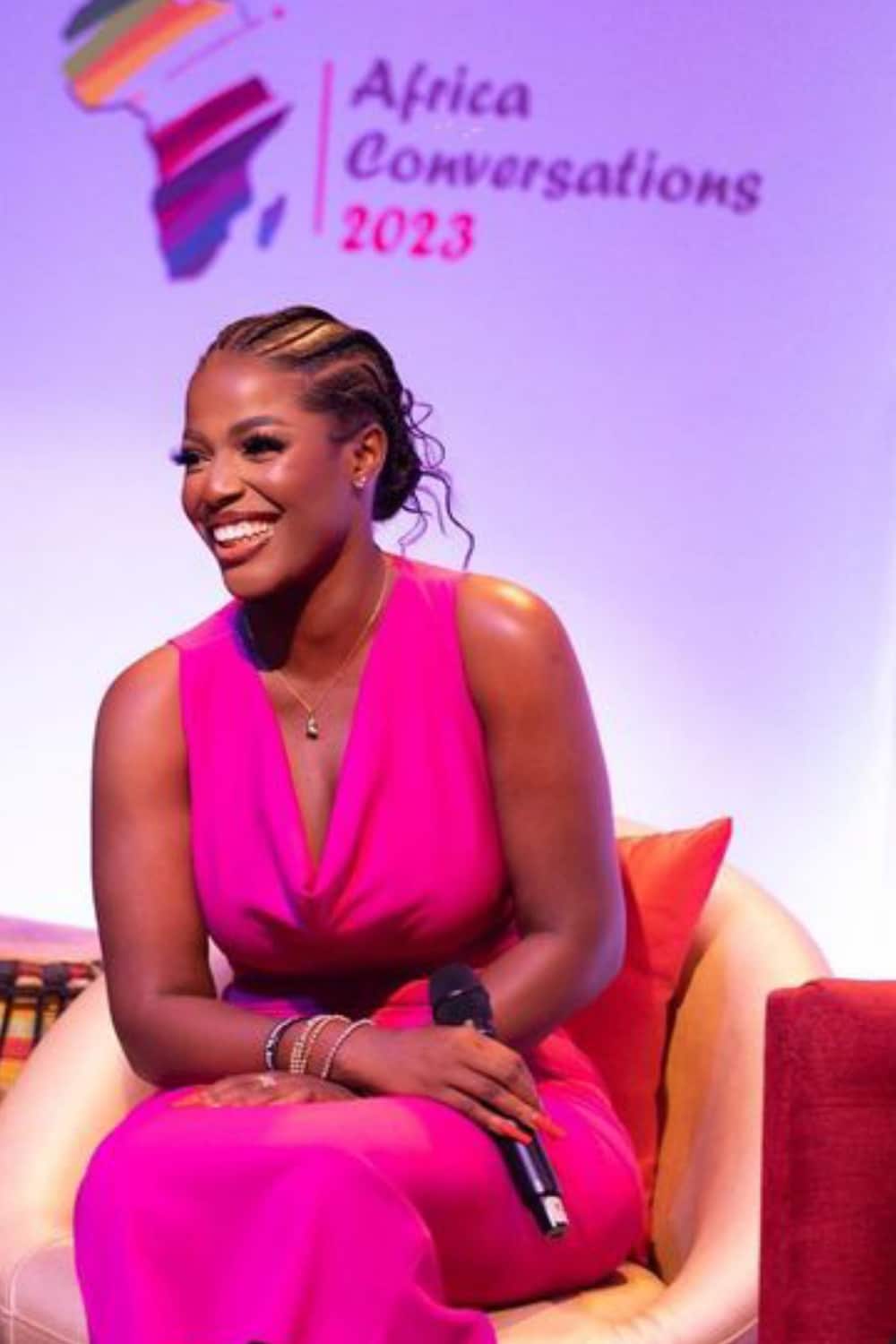 A video shared on Hilda Baci's social media page showcased her arrival at the event, where she warmly greeted billionaire entrepreneur Tony Elumelu.
The occasion marked an all-female panel discussion comprising accomplished professionals from diverse fields.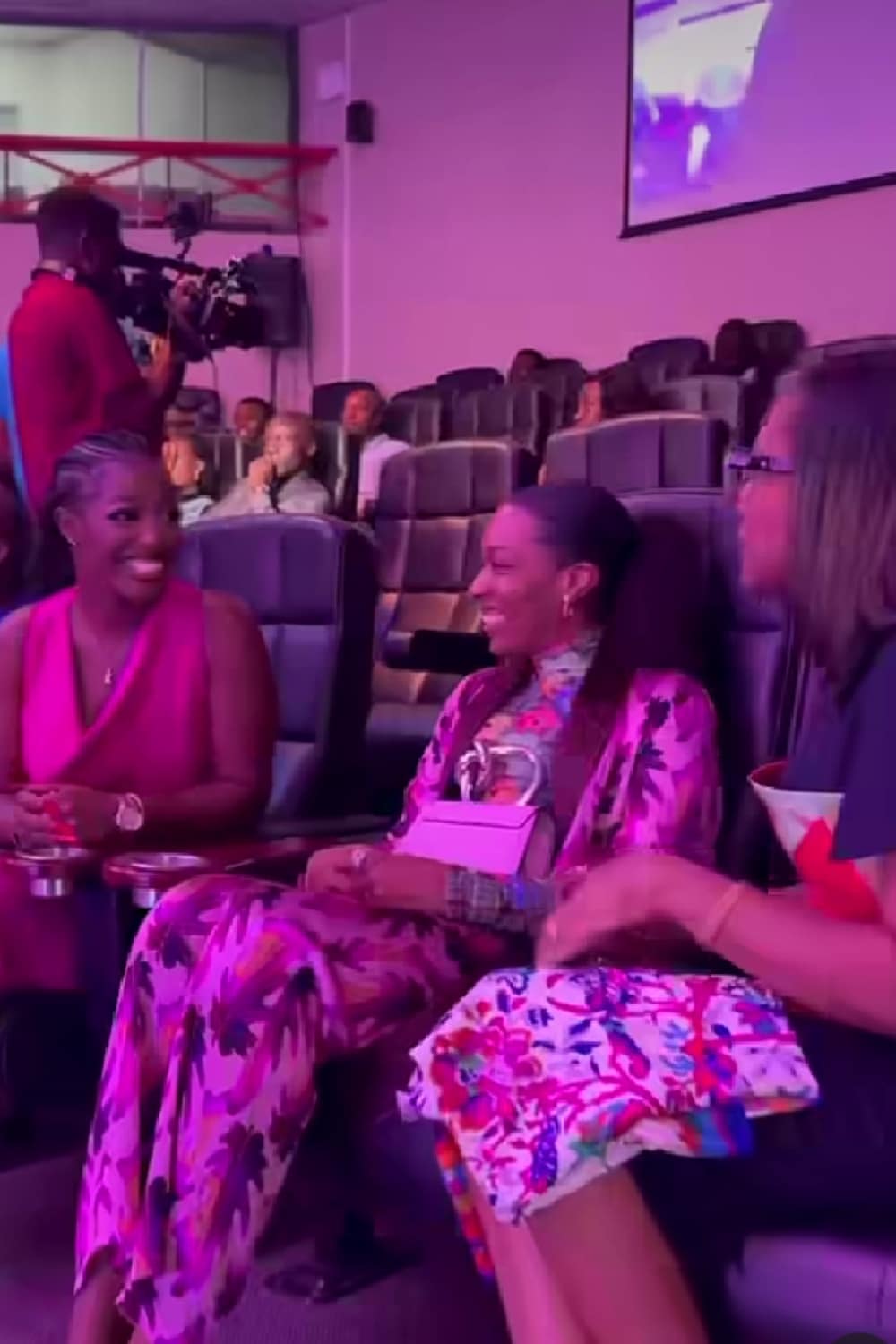 The panelists included Abiola Bawuah, the Executive Director/CEO of UBA Africa; Owen Omogiafo, President of Transnational Corporation (Transcorp) Plc; renowned foodpreneur and chef, Hilda Baci; acclaimed fashion designer, Banke Lawson-Kuku, and business and technology executive Folusho Gbadamosi.
Hilda Baci, still basking in the recognition she received for her recent achievement of breaking the Guinness World Record by cooking for over 100 hours, took the opportunity to emphasize the importance of sustainability, discipline, and reading in business.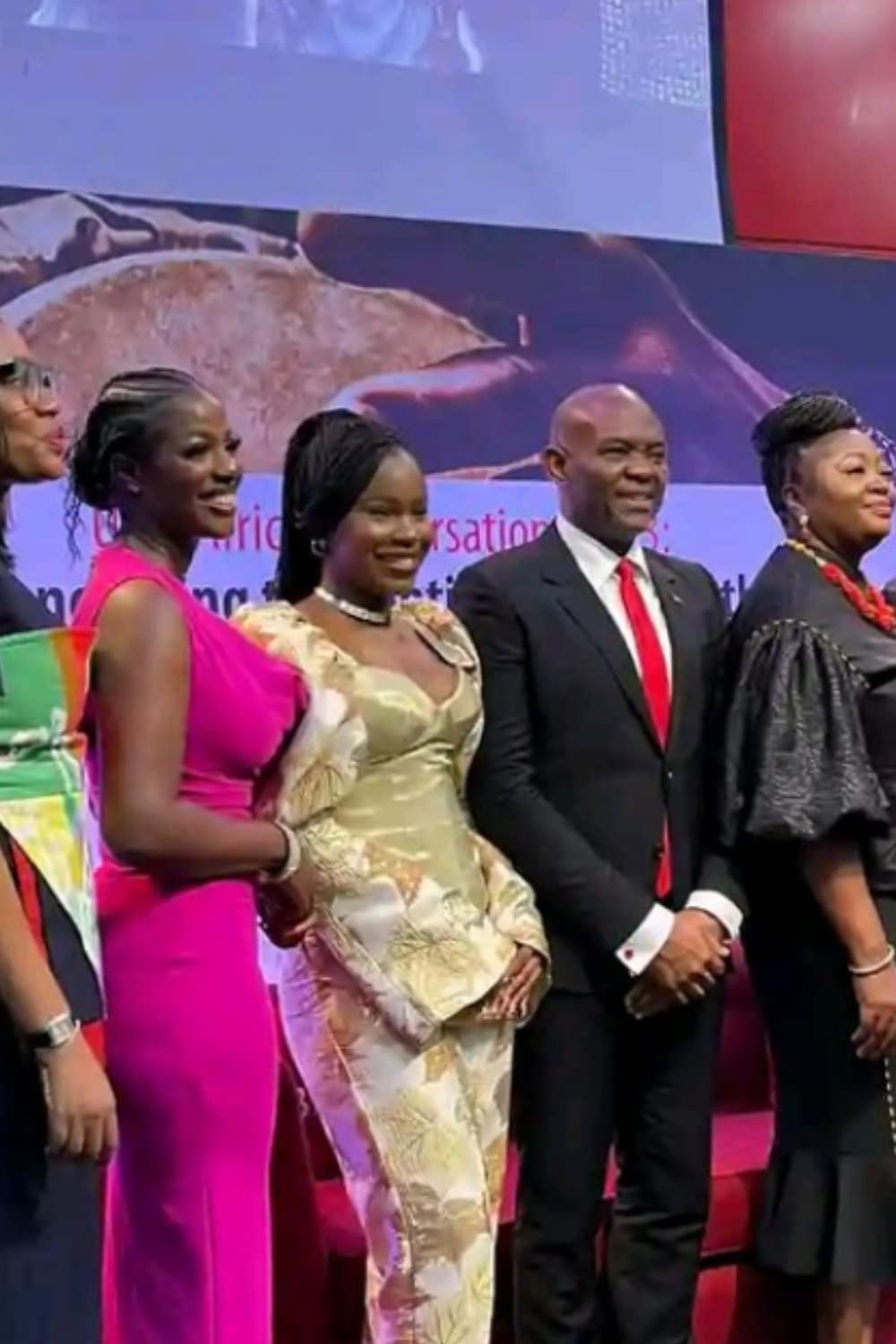 She offered valuable advice to young Africans, urging them to remain focused and empower themselves through the art of reading.
In her words;
"As a young entrepreneur, even if you do not have money to take a business course, you can read. If you want to survive in the business world, it is important to arm yourself with information and learn, as this will keep you going especially in a world that is constantly changing." 
Her words resonated with the audience, reflecting the importance of staying informed and adapting to the ever-changing business landscape.
See below;