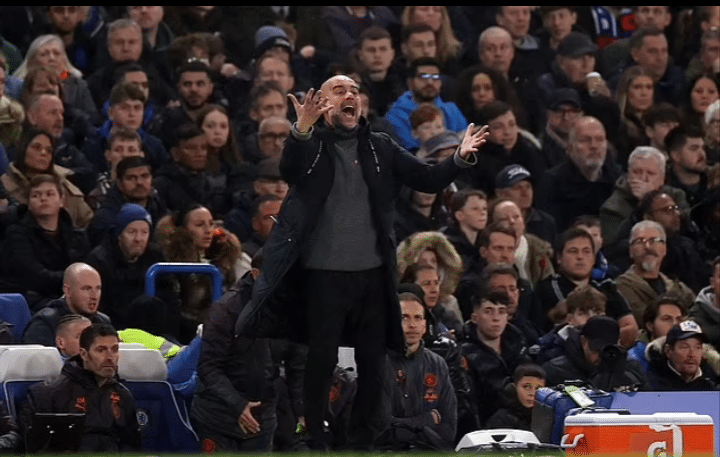 Manchester City manager Pep Guardiola has dismissed blames that his team's 4-4 draw with Chelsea on Sunday, was their cause.
He rather pointed to Chelsea's £1 billion spending spree in recent transfer deals, as a reason for their competitive nature in the Premier League.
Guardiola's comments came after City relinquished the lead three times in a chaotic 4-4 draw at the Stamford Bridge.
Guardiola argued, "What they (Chelsea) have done in the market is to do this. They will be there this season and for sure in future seasons because they are built for that."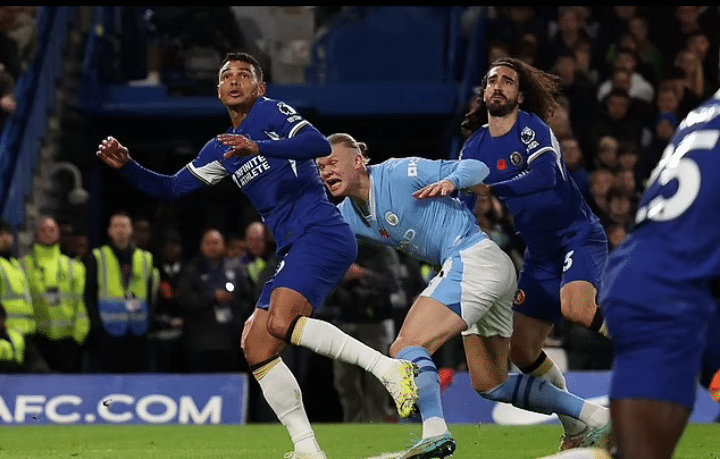 He also warns against the misconception of expecting City to dominate and win every match they play.
Addressing the competitive nature of the Premier League, Guardiola gave Chelsea the credit for playing well in the encounter.
"Always I give credit to the opponent. They played really good. Everyone wants to beat us because you know what happened in the past is a lot," he said.
Meanwhile, Chelsea manager Mauricio Pochettino praised his team for their trio comebacks in the match.
He expressed pride in the players and their performance against what he considers the best team in the world.