In a shocking turn of events, a customary marriage introduction rite took a violent turn when a last-minute request by the bride's uncle led to a chaotic brawl.
The incident, captured on video and shared on social media, showcases the escalating tensions and physical altercation that erupted during what was meant to be a joyous occasion.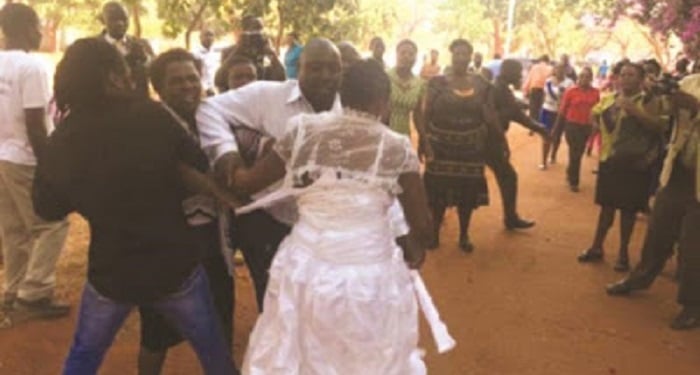 According to reports, the groom's family had diligently fulfilled all the customary requirements, including the payment of the bride price and transportation of necessary items to the bride's family home, in preparation for the wedding rituals.
The atmosphere seemed promising until the bride's uncle unexpectedly introduced a second list of demands that had to be met before granting his daughter's hand in marriage.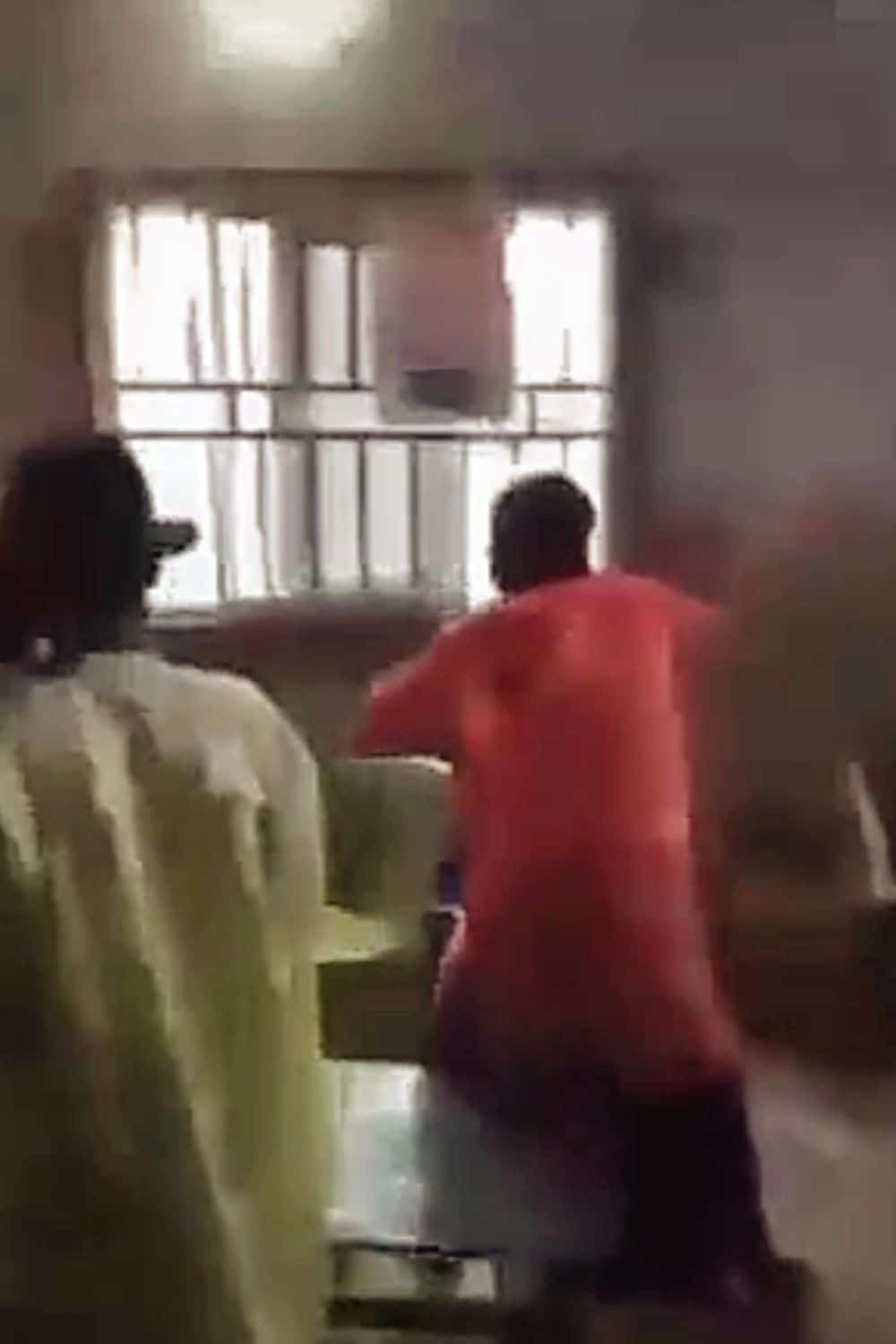 The sudden arrival of this additional list proved to be the breaking point, triggering a heated confrontation between the two families.
In the circulating video footage, the uncle and another relative can be seen exchanging punches and engaging in a physical altercation, resorting even to local karate techniques to assert their positions.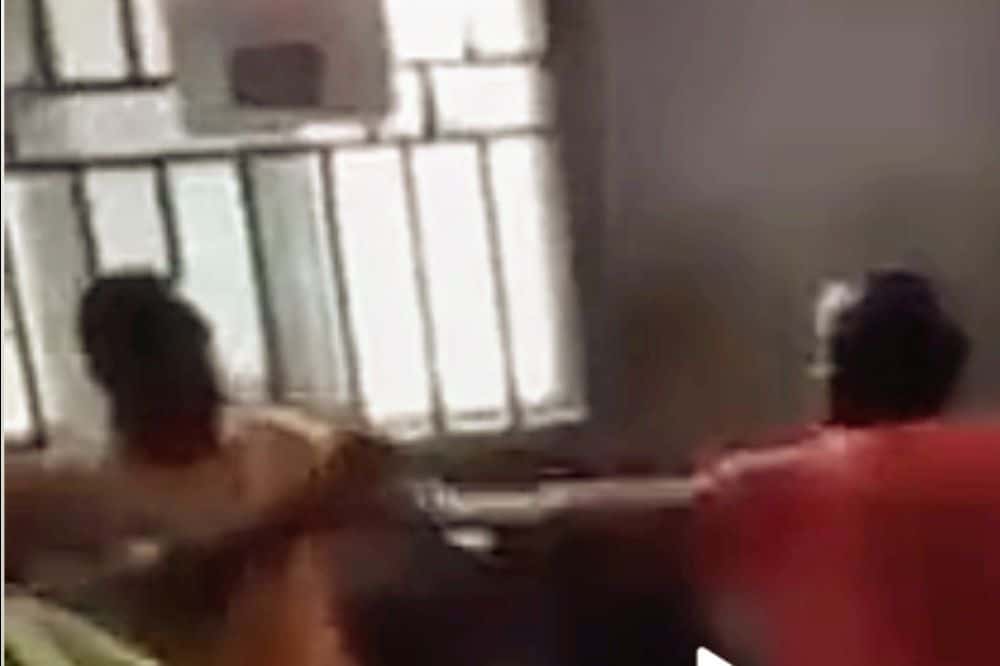 As the fight unfolded, some guests gasped in shock while others attempted to intervene and restore calm to the situation.
Laughter, likely a response to the absurdity of the situation, could also be heard amidst the chaos.
The video, which has since gone viral on social media platforms, has drawn widespread attention and raised questions about the importance of open communication, understanding, and compromise within family customs and traditions.
See below;