Versatile actor, Deyemi Okanlawon lampoons Nigerian politicians about hiding under the facade that their wealth is equivalent to hard work.
Deyemi, who is notable for speaking his truth regarding the entertainment industry and society at large call out Nigerian politicians.
The actor stated in a social media post that some individuals are entitled to their lifestyle, consequences, and decisions.
He pleads with them not to pretend that their hard work is the reason for their health. The actor states that his post is directed toward Nigerian politicians. He implores them not to corrupt the minds of hardworking youth.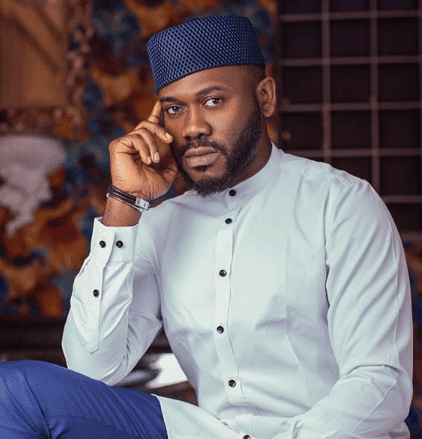 Deyemi wrote:
"Anyone man/woman is entitled to: 1 Whatever life they choose 2 Whatever decisions they make 3 Consequences of the above if any..
Just try not to pretend your hard work is the source of your money/lifestyle & cause confusion & despair in the lives of our hustling younger ones!
This public service announcement is for Nigerian politicians and anyone else concerned as well"