Anita Okoye, the estranged wife of renowned singer Paul Okoye of Psquare, is embracing her role as a single mother and focusing on raising their three children, Andre, Nathan, and Nadia, despite the challenges of their failed marriage.
It may be recalled last year, Anita filed for divorce, citing reasons such as cheating, absentee fatherhood, fraud, and difficult experiences.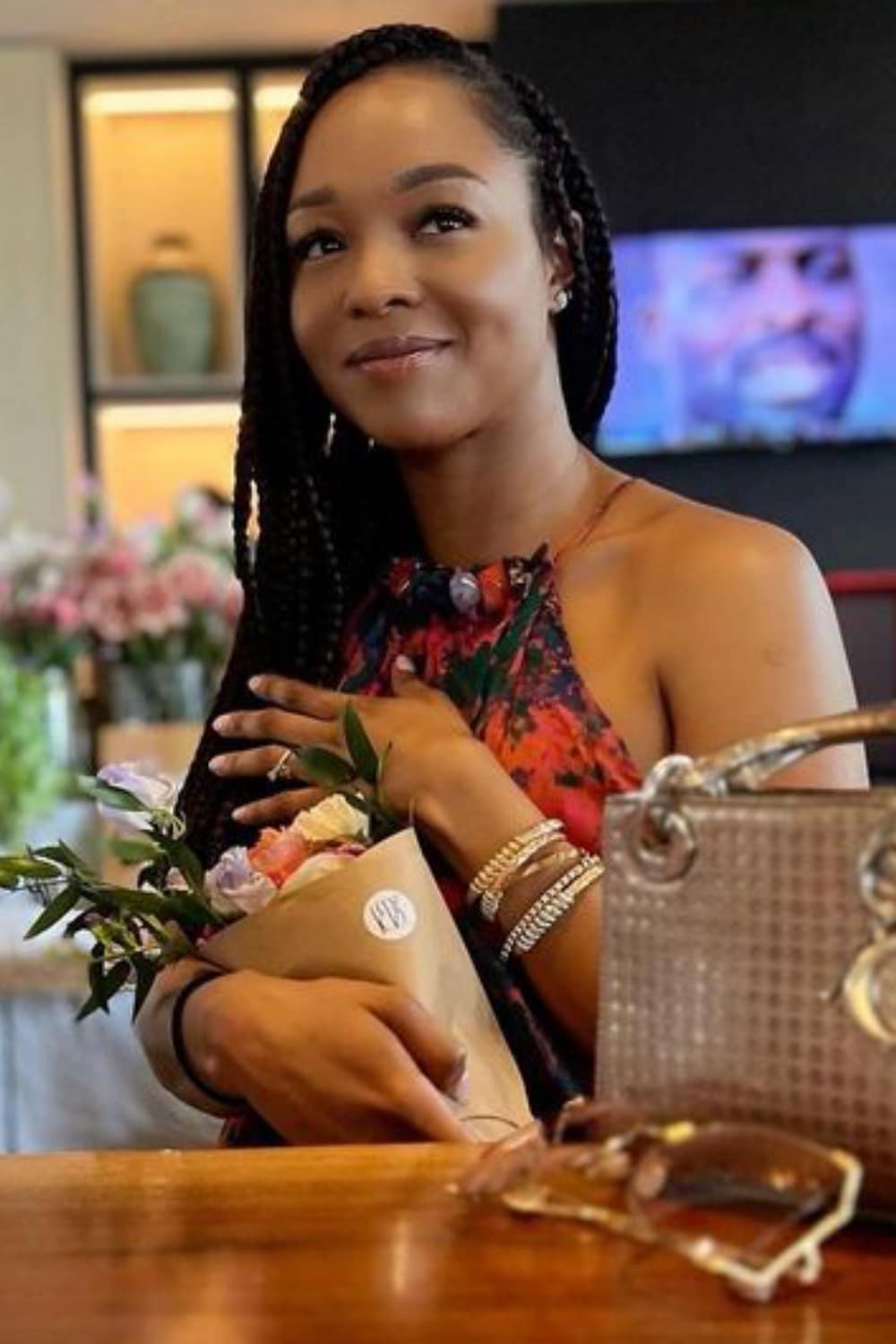 Following their divorce, an Abuja High Court in Maitama granted Anita and Paul Okoye's request for a legal separation.
Emerging victorious, Anita sought a monthly settlement of $20,000 along with several properties owned by her former husband.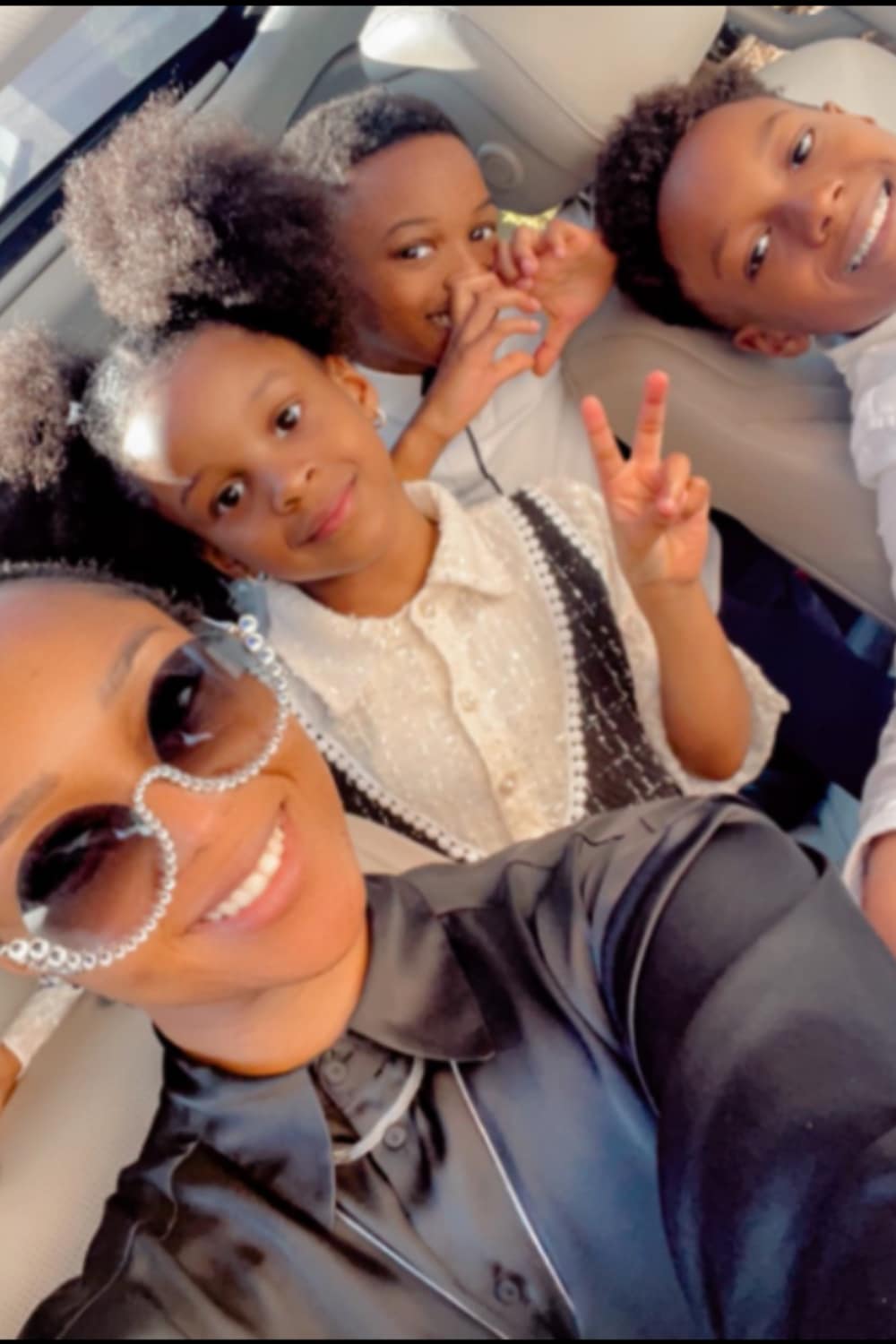 Since their divorce, Anita has relocated to the United States with her children, while Paul Okoye has found companionship in the arms of a young woman named Ivy Ifeoma, whom he openly displays on social media platforms.
Despite the circumstances, Anita is determined to provide a nurturing and loving environment for her children, as evidenced by the numerous beautiful photos she shares on her Instagram page.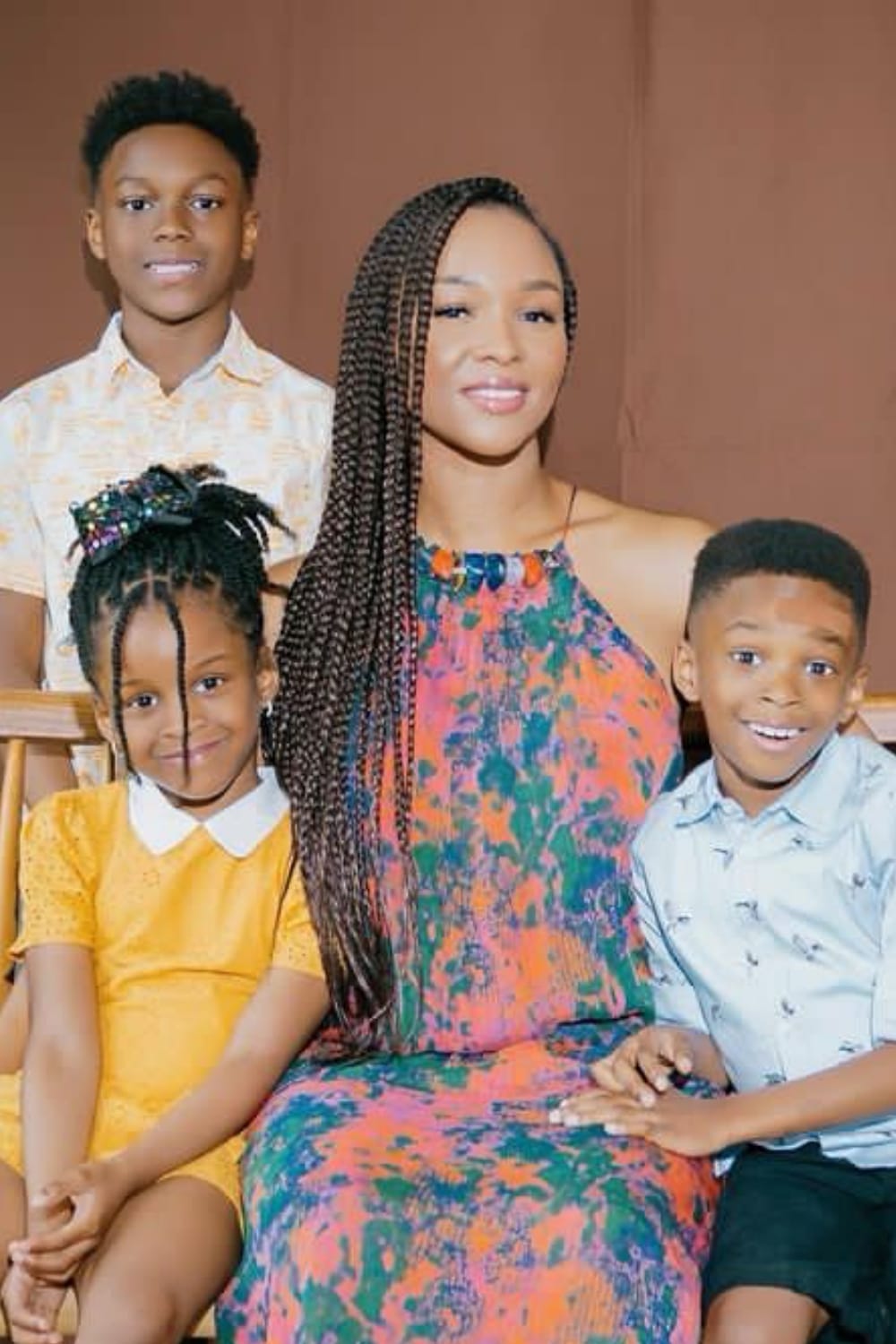 She has been intentional about single-handedly raising her kids and creating lasting memories with them.
The pictures posted by Anita showcase the joy and happiness shared between her and the children.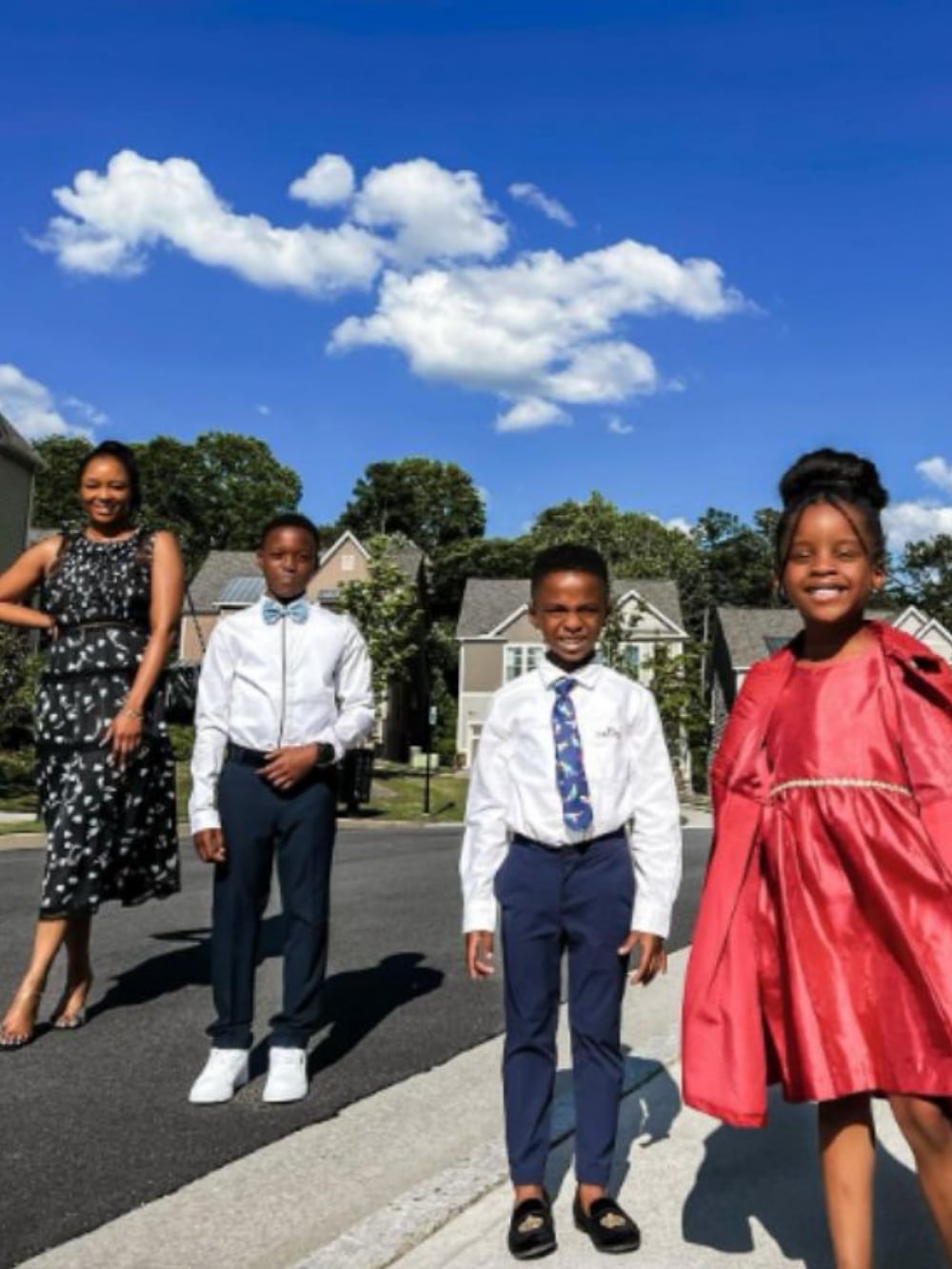 They highlight precious moments and reflect the strong bond they share as a family.
Anita's dedication and resilience as a single mother shine through in these images, depicting a woman who is committed to ensuring the well-being and happiness of her children.
See more photos below;