Nigerian musician, Paul Okoye aka Rudeboy has issued a serious warning to trolls dragging him over his relationship with Ifeoma Ivy.
He warned trolls to make sure they are beautiful, handsome, or else he would come for them and their generations.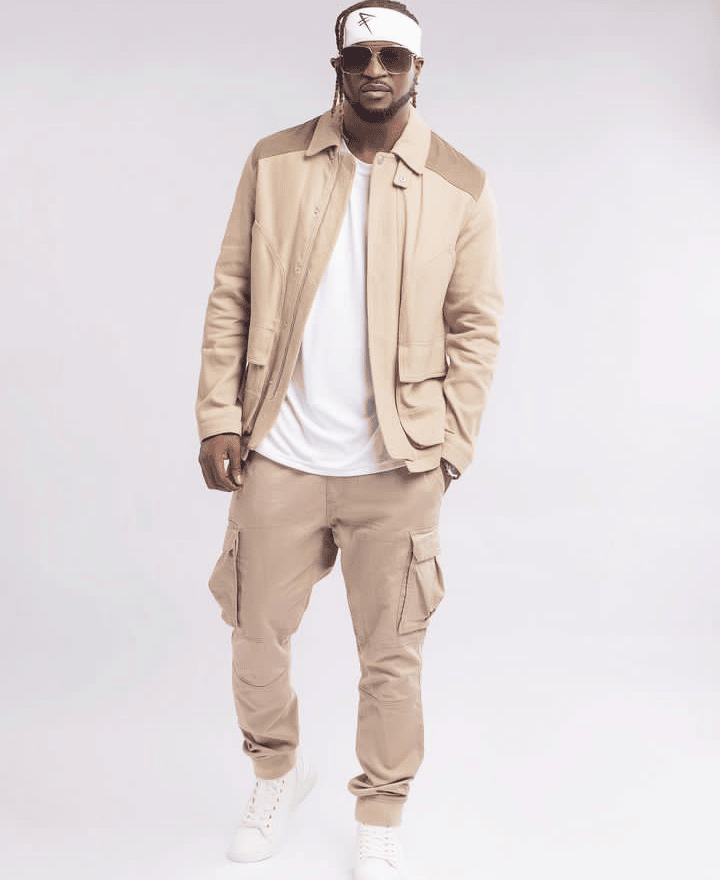 In his words:
"If you want to be troll, make sure you fine.
Make sure you fine then feel free to insult me. If you wowo, I will give u wowo synthesis.
"Because the wowotility inside me is very worsen or worser so make sure u are beautiful. You are cute. I mara mma na-ese okwu before u become a troll. If you wowo I will woponize you. To God."
Watch the video below:
@ts_blog_naija
#ivyifeoma #ivyifeomajames #ifeoma #ivy #ifeomajayvicars #paulokoye #paulokoyepsquare #rudeboy #rudeboys #psquarefans #psquare #salnomi #verycorrect😁😂 #yougerrit #soyouunderstan

♬ original sound – Tsblognaija