In a shocking incident captured on CCTV, a dispatch rider has been caught red-handed pilfering the side-mirror of a Lexus Jeep in Lagos.
The incident took place in the vicinity of Awolowo Road, where the rider brazenly carried out his unlawful act.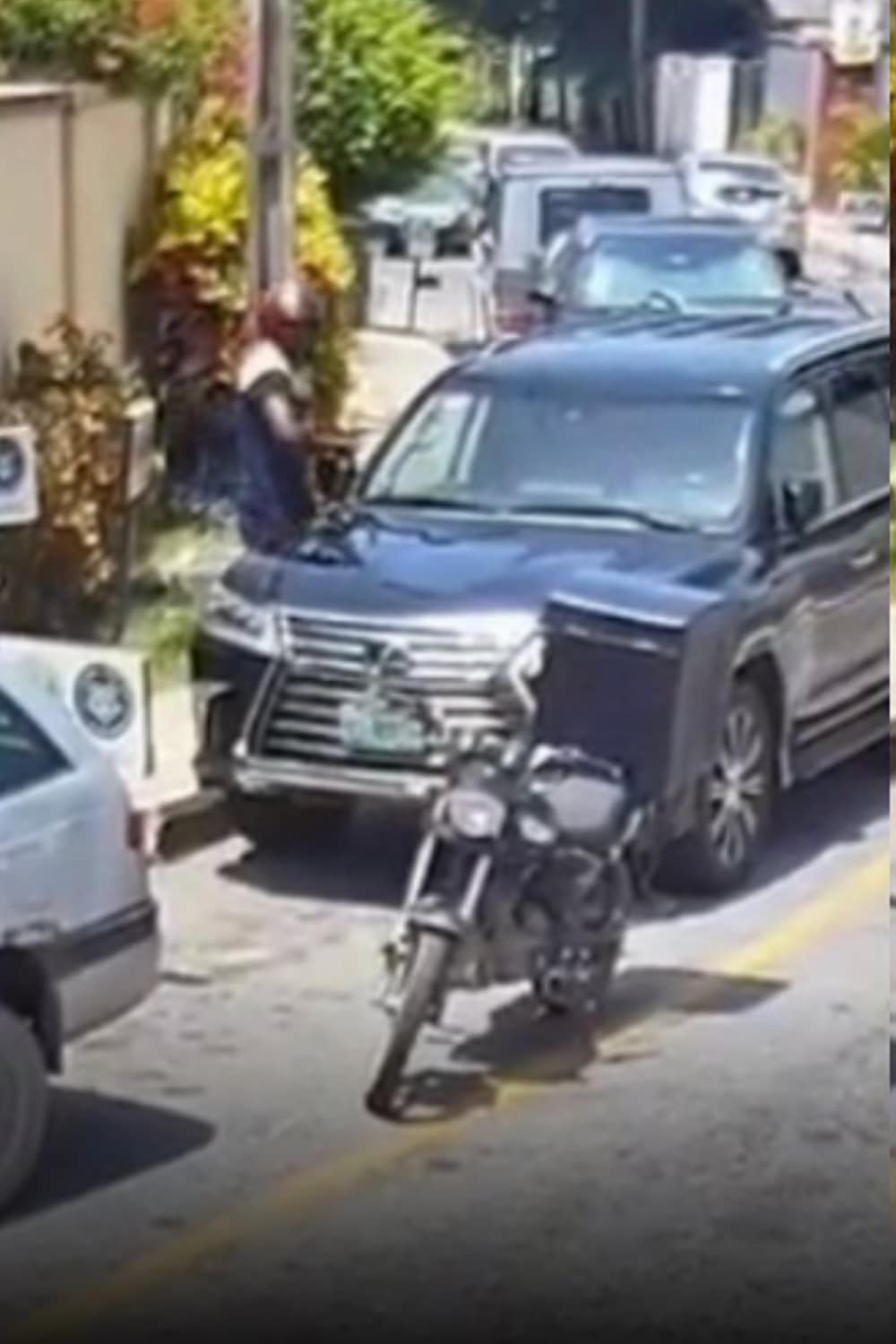 The surveillance footage reveals the dispatch rider parking his delivery bike near the targeted vehicle, a Lexus Jeep.
Seizing the opportunity, he swiftly approached the car and skillfully removed the side mirror.
To conceal his theft, the rider discreetly placed the stolen mirror inside his dispatch box before making a swift getaway from the scene.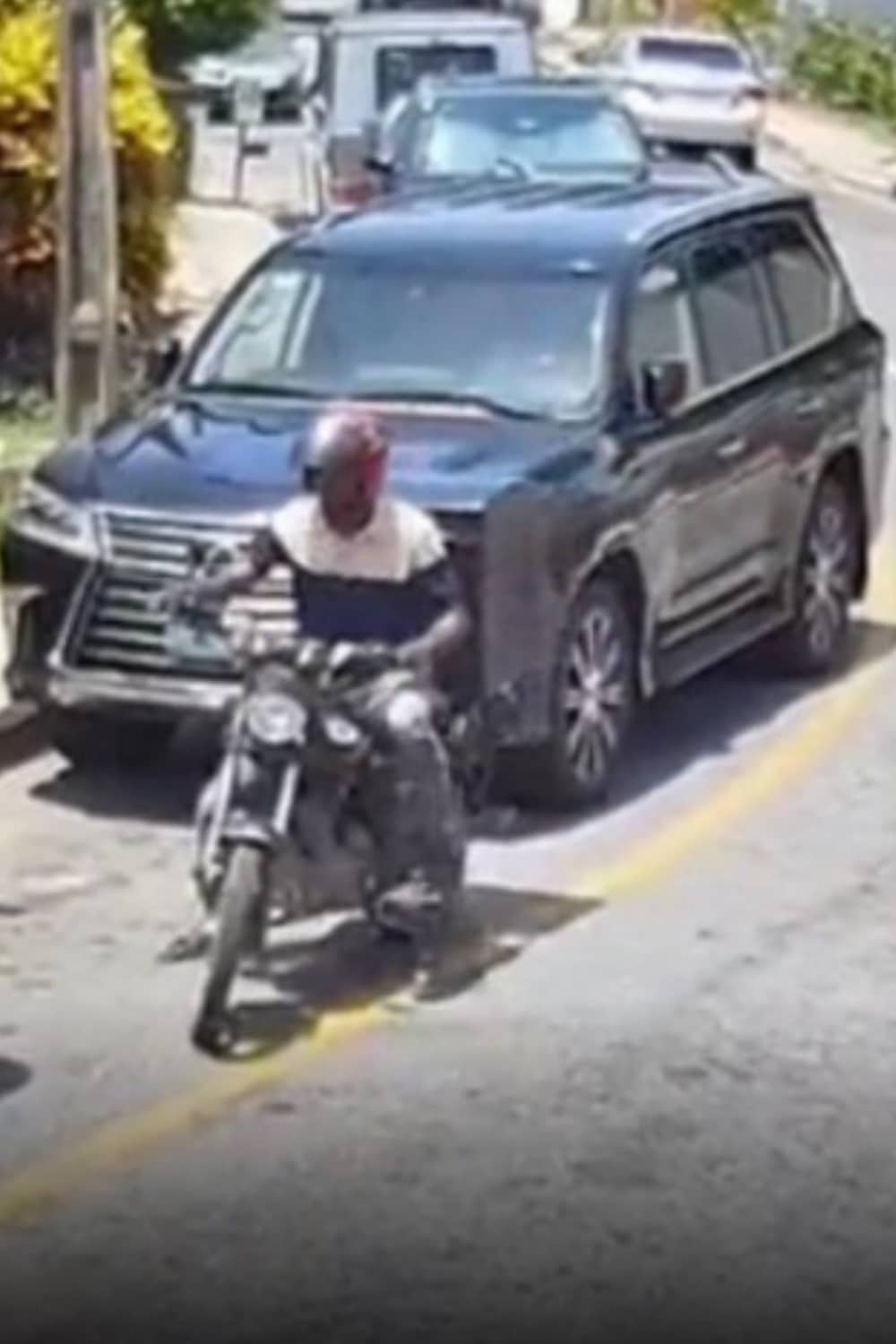 The audacity and precision with which the dispatch rider executed the theft have left residents and vehicle owners concerned about the safety of their belongings.
In response to the incident, concerned citizens have expressed their outrage and called for stricter measures to deter such criminal acts.
See below;
Alaye Dispatch Rider removing and stealing side mirror of a Lexus Jeep today around Awolowo Road captured … Mr Dispatch rider, is this part of ur work ??? pic.twitter.com/DZp1EfS3xO

— Jubril A. Gawat (@Mr_JAGs) May 24, 2023