Residents of the Ikorodu area of Lagos State call out the All Progressives Congress (APC) for failing to pay after voting and canvassing for the party during the presidential election.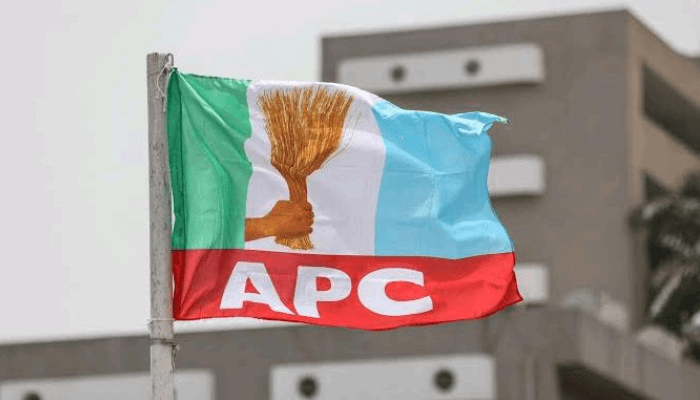 Ahead of the March 18 gubernatorial election, some residents of Lagos State have raised alarm over unfair treatment from the APC party.
A video making rounds on social media captured the moment supporters voiced out their pain about pending payments for canvassing for votes during the February 25th election which APC lost to LP in the state.
One of the supporters could be heard affirming that the party will not get their votes on March 18 during the governorship election.
Watch the video below …