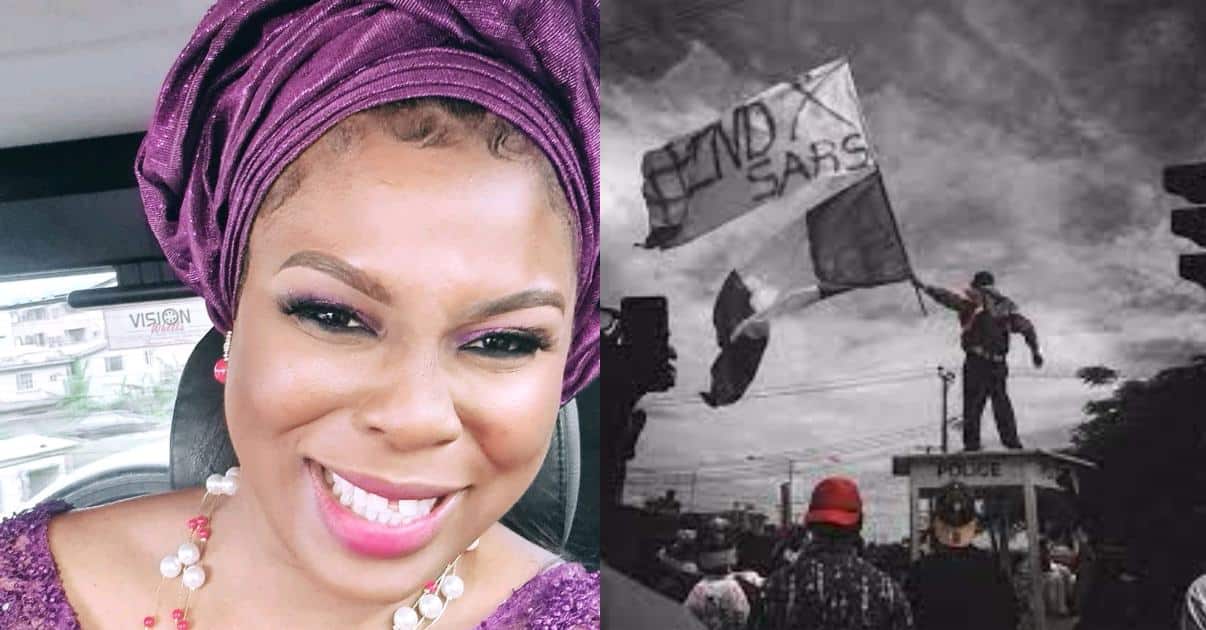 Famous Nigerian activist, Adetoun takes to social media to write, as Nigeria marks the 2nd anniversary of the Lekki Massacre.
Earlier today, Nigerian youths stepped out to march in honor of the souls that were lost in the tragic 20:20:20 massacre.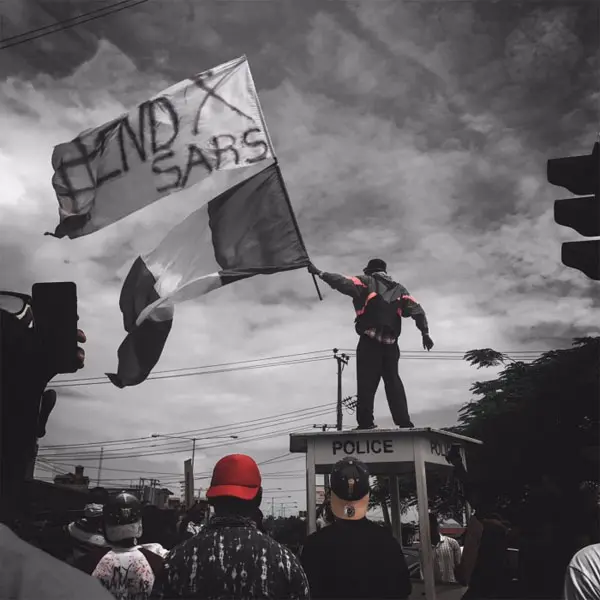 In her lengthy post, she paid tribute to the innocent lives that were lost, in the course to make Nigeria great.
She wrote:
"RIP TO ALL THOSE WHO LOST THEIR LIVES TRYING TO MAKE NIGERIA GREAT FOR ME AND OTHER LITTLE ONES😭😭😭
TO EVERYONE WHO CAME OUT DURING THE ENDSARS. I ASHABI ADENIYI THE YOUNGEST PROTESTER STILL APPRECIATE YOU ALL❤️❤️❤️❤️❤️
PLS DONT STOP FIGHTING FOR US. WE FEAR TO GROW IN THIS INSANE SOCIETY.
😭😭😭😭
YOUR VOICES IS OUR HOPE THAT MY GENERATION WILL NOT SUFFER WHAT YOU ALL. ARE SUFFERING 😭😭😭😭"
See post below;